About me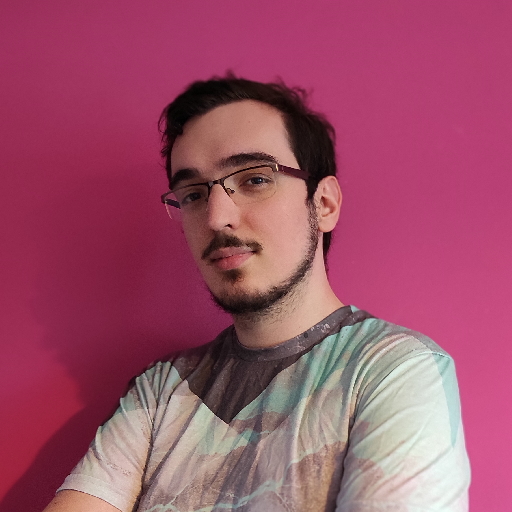 My name is Noé Masse, I am 23 and live in France.
I am passionate about geometry, physics, computer science and art.
I enjoy making realtime applications and games, leading me to start several projects and participate to many Game Jams.
I love the technical aspects and specialize in Game Engineering domains:
Graphics, Animation, Physics, Tools, Gameplay along with a strong interest in Realtime VFX.